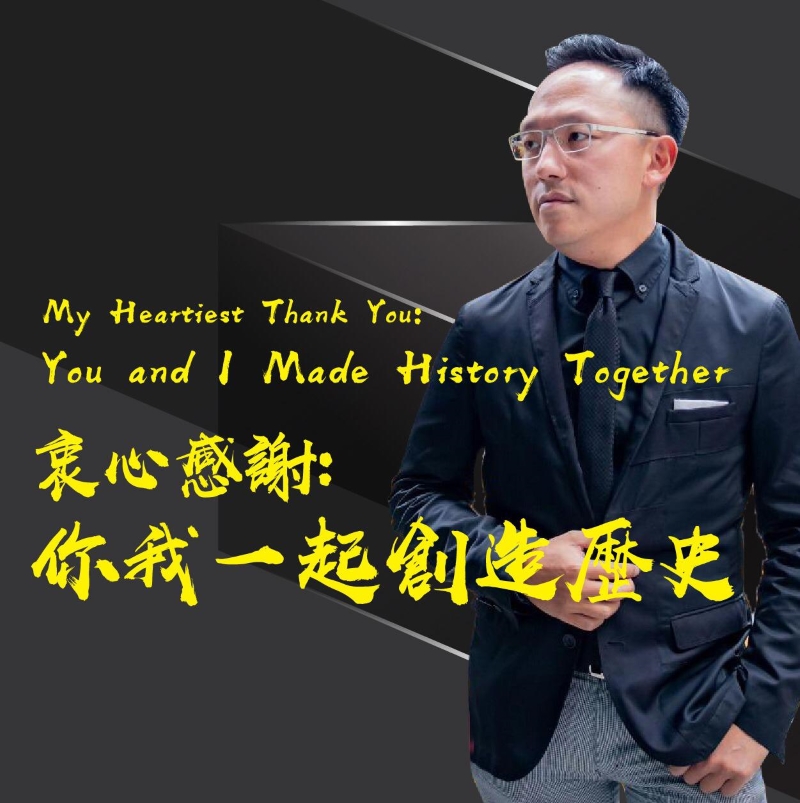 Dear Valued Friends,

It gives me the greatest pleasure in letting you know that I have been re-elected into the Council of the HKICPA with 3686 votes being the highest number of votes ever obtained in the history of the Institute. I wish to thank you in making me the "highest votes" elected Council Member for the last three elections. With your support and building on the foundation laid from my past eight years as Council Member, I shall continue my fight for the benefits of members and for the betterment of both the Institute and the accounting professional in Hong Kong.

I shall continue to be at your disposal 24 hours every day throughout the year via my email: raymondchengforcouncil@gmail.com and my Facebook page "Raymond Cheng for Council".

Once again, my heartiest gratitude to all of you.
| | |
| --- | --- |
| Alan Au Ki Lun has also been elected into the Council of the HKICPA. We thank you for your support! | |

Regards

鄭中正
CHENG Chung Ching Raymond

電話: (852) 2110-5200
手提: (852) 9096-5351
電郵: raymondchengforcouncil@gmail.com